Bring your ideas to life
I work with professionals in the mental health field to develop technology-based products to help their clients learn and change behaviors. Since 2009 I have been developing apps to help Veterans and other patient populations manage a mental illness, apps for psychologists who use particular protocols with their clients, and apps to improve health and wellbeing.
Our Services
We develop customized solutions for your specific project needs! Dr Phelps explores the latest in technology to produce tools to improve mental health.
Recent Project – MSC App
Dr. Phelps was approached by the Executive Director of the Center for Mindful Self-Compassion to help them vet companies to partner with to build a Mindful Self-Compassion based App for their teachers and anyone who wishes to begin or maintain a self-compassion practice. The app contains courses, practices, articles, news, and live sessions all to spread the good work of self-compassion to help ease the suffering of the world.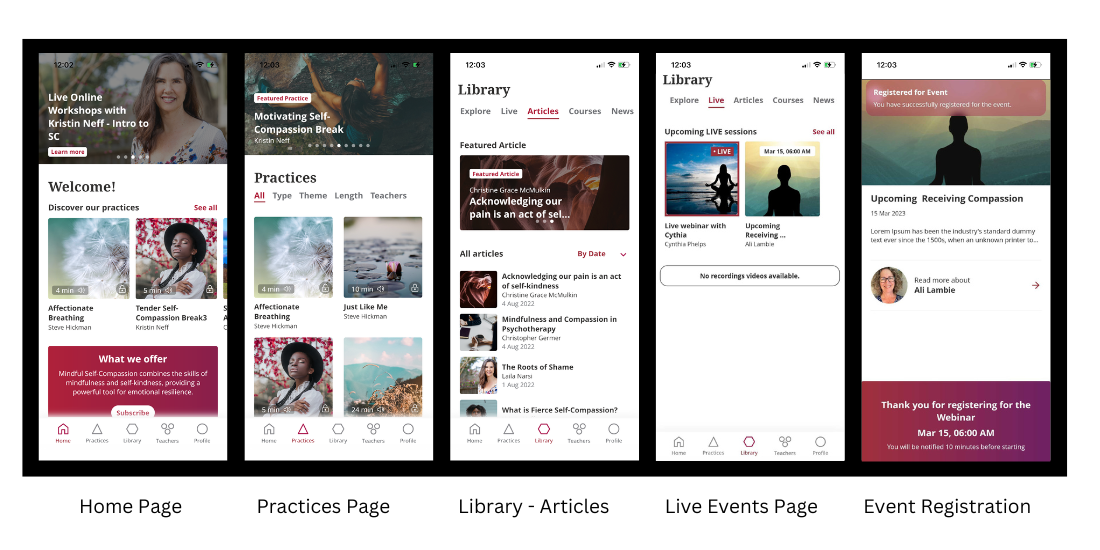 Recent Project – Grow RO
Grow RO is a company founded by a savvy pair of Psychologists who use a special version of Dialectical Behavioral Therapy with their clients, called RO DBT. An essential element to client success is daily tracking. The Grow RO App allows their clients to easily track their progress on a daily basis, and provide the data in a way that is easily downloaded and printed for them to give to their provider.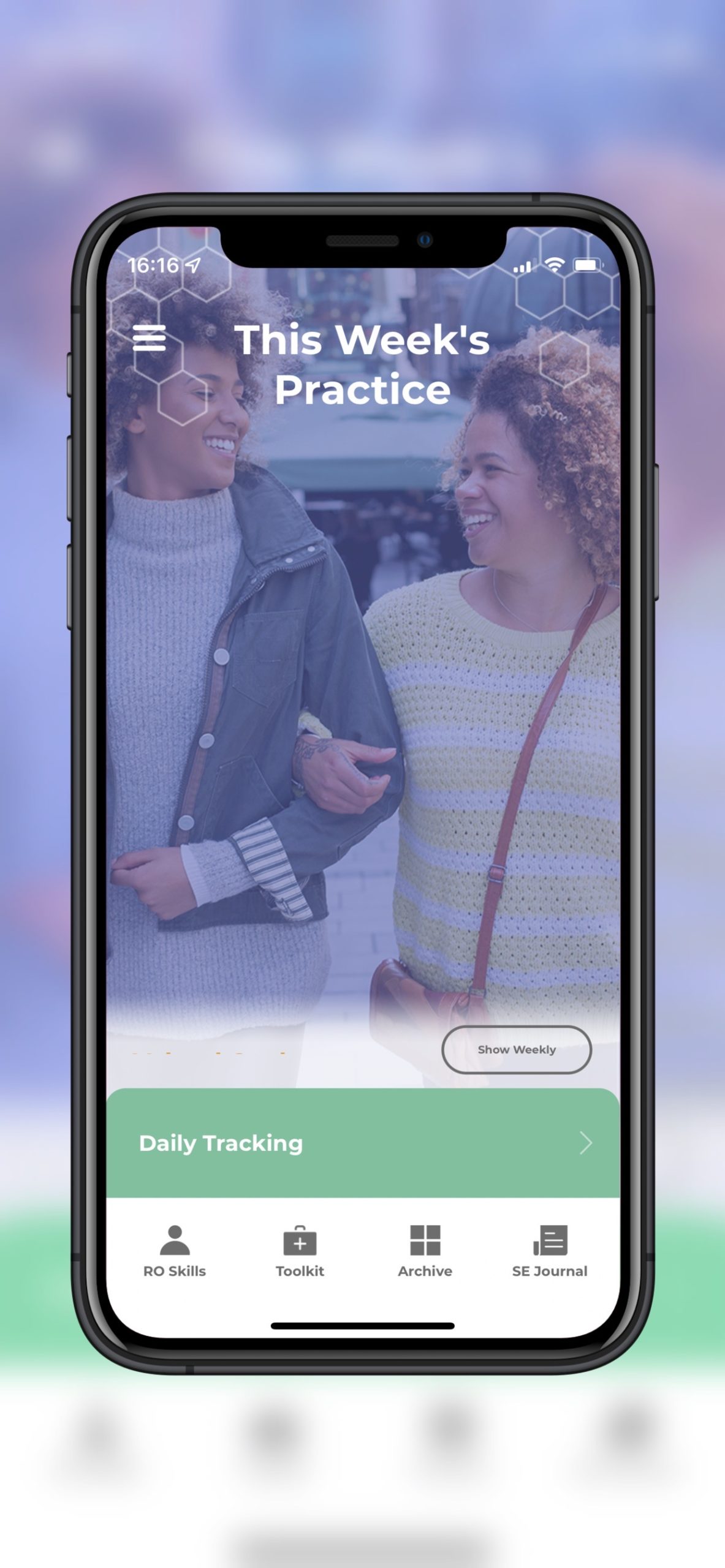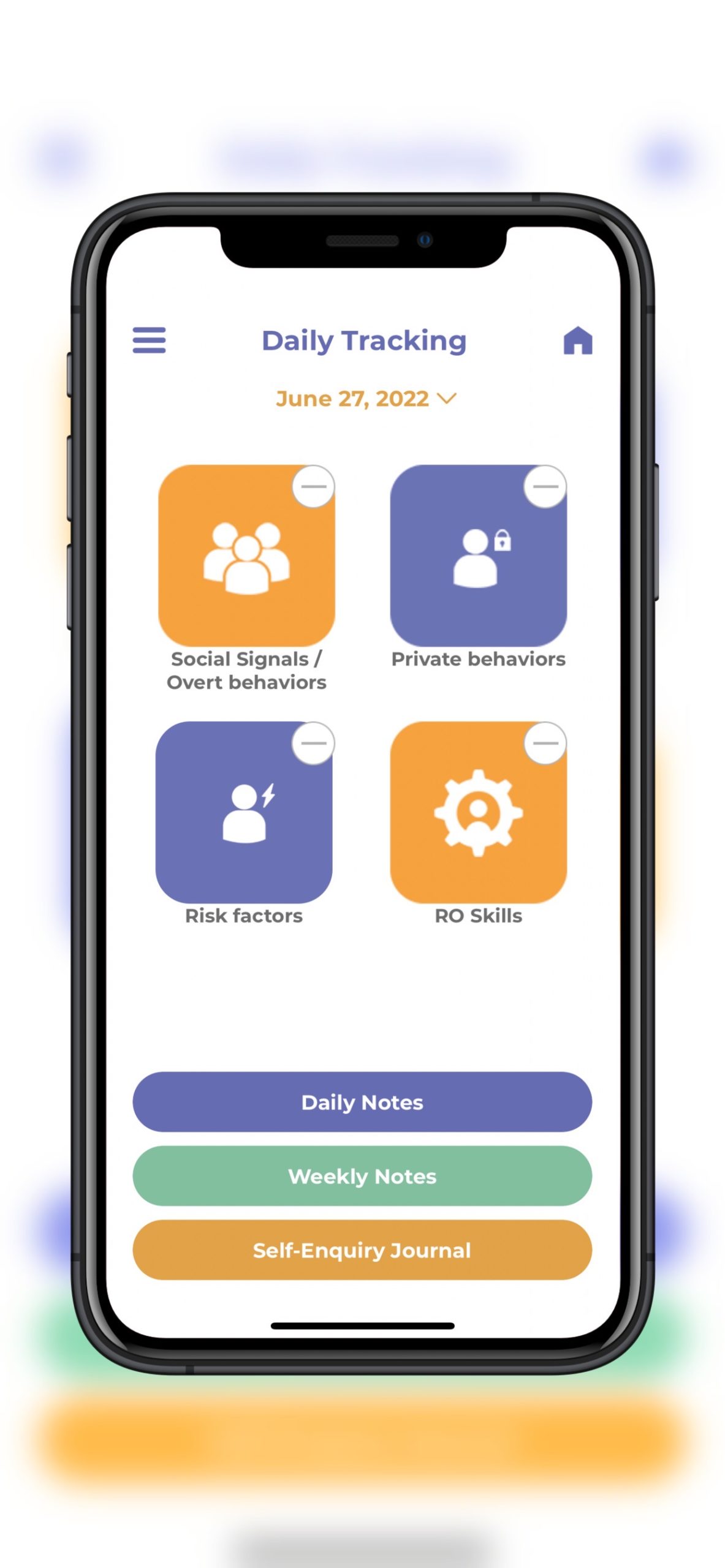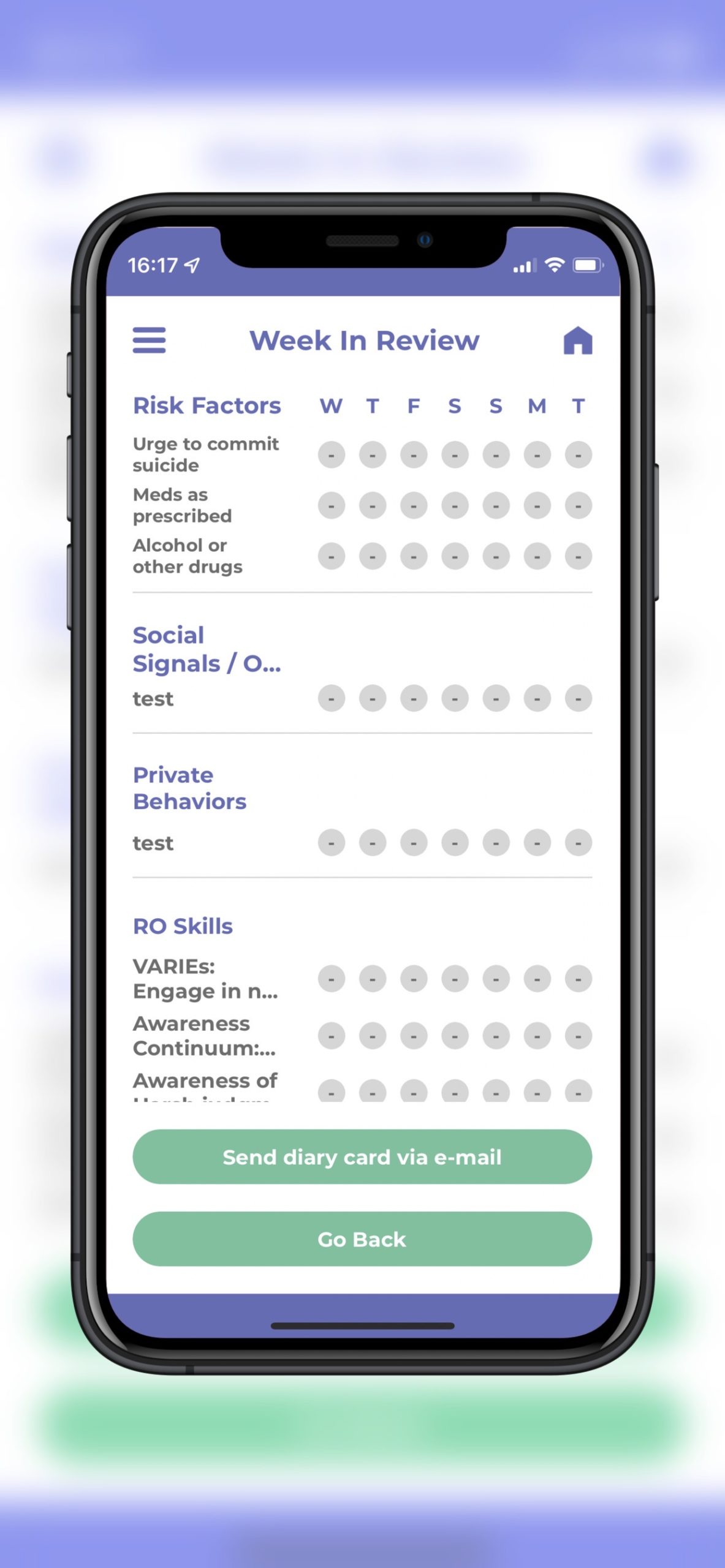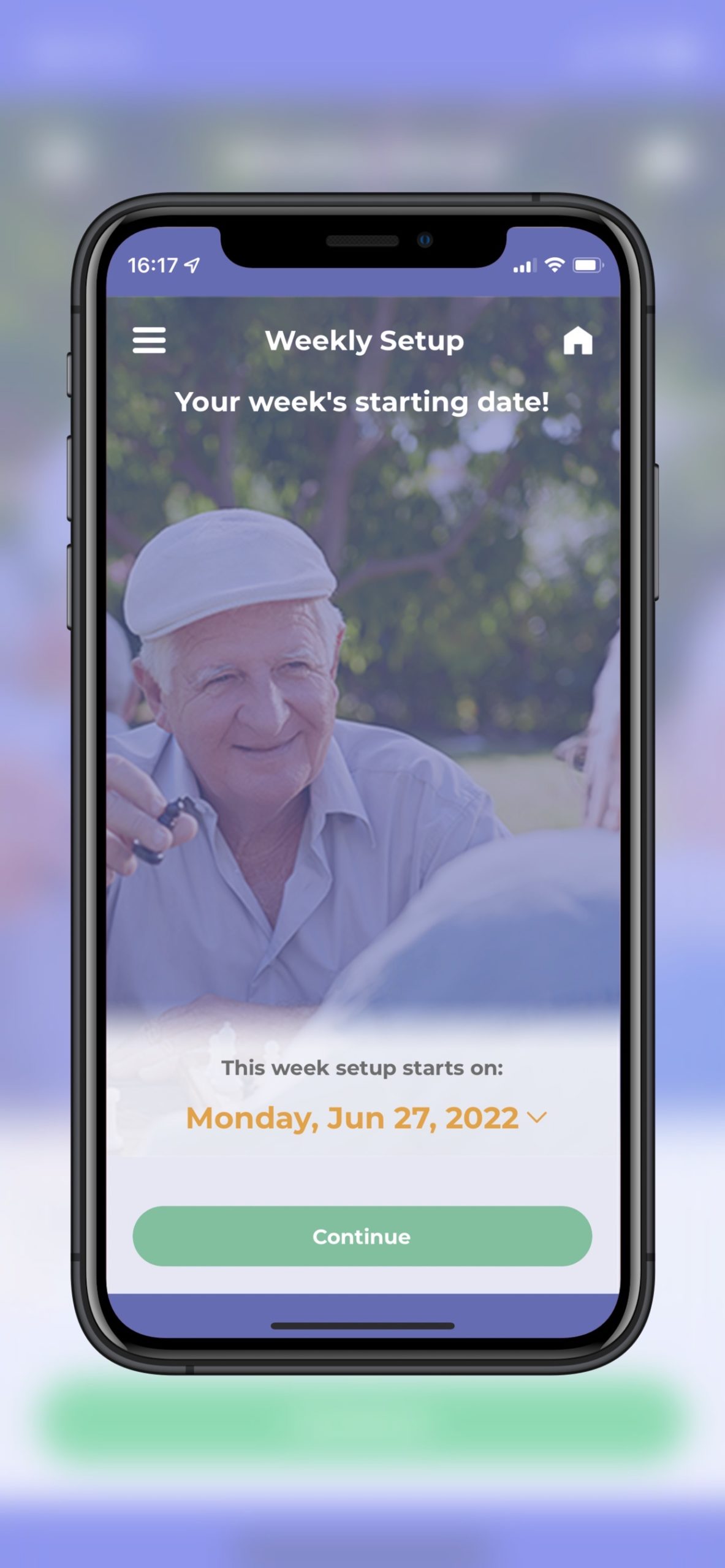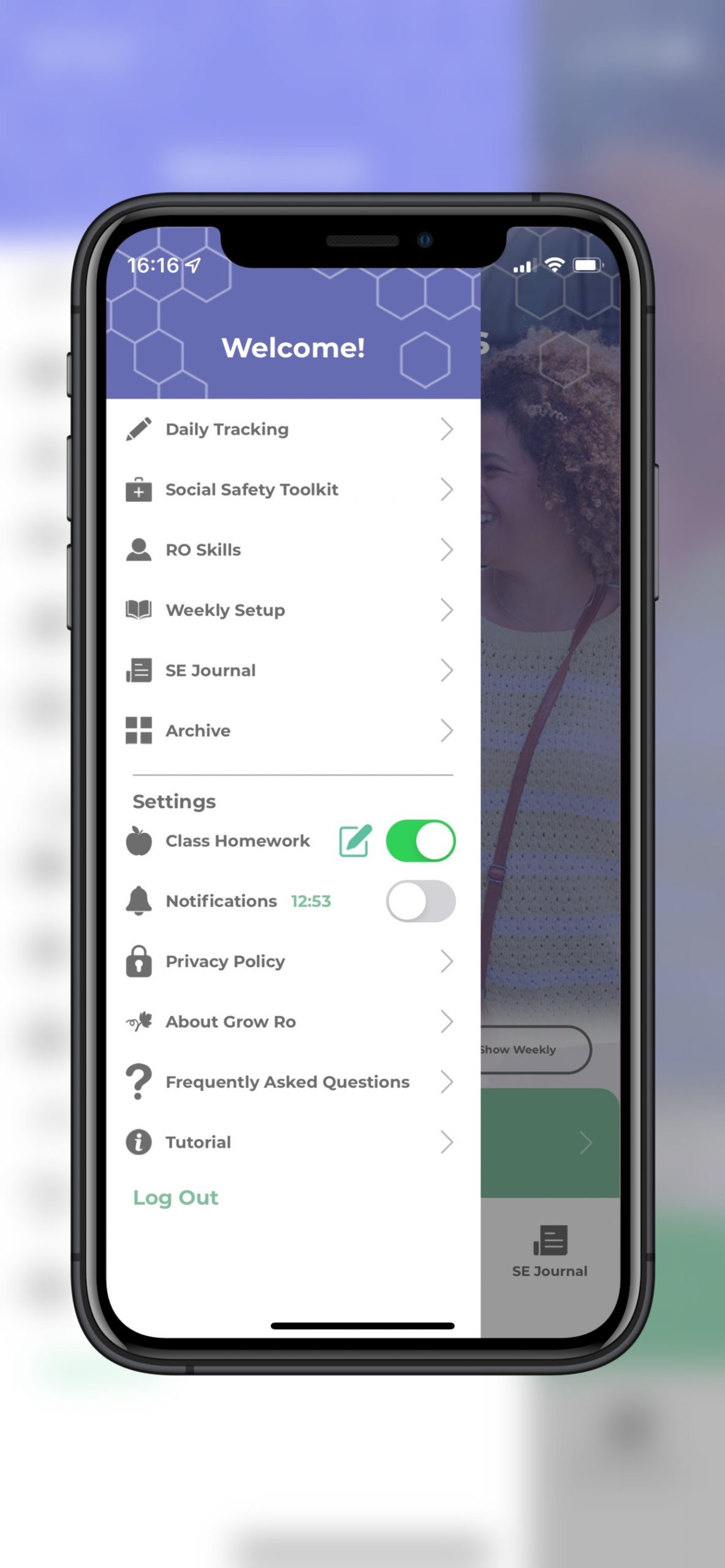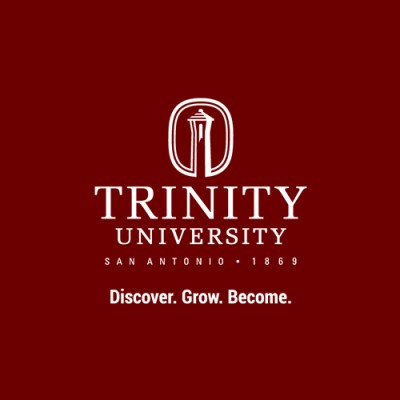 Trinity University
HEALTHeDesigns is working with Dr. Bill Ellison of the Department of Psychology to develop a mobile app to help patients track symptoms before and between visits to their mental health provider.
Symptom tracking can help patients in many ways. It makes it easier to remember what issues have been troublesome, it improves the accuracy of the patient self-report, and it helps patients understand if their symptom are getting worse and may need immediate attention.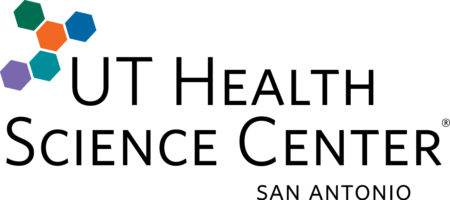 University of Texas Health Science Center

HEALTHeDesigns worked with the San Antonio Science Center Department of Psychiatry Division of alcohol and drug Addiction, and the Military Health Institute to develop a website to host Webinars to train professionals.
Operation AdEPT delivers evidence-based training and education on substance use treatment and prevention. Interactive webinars, presented by national and international experts, delivers state of the art research to front line substance abuse providers. Operation AdEPT's mission is improving the quality of substance abuse treatment and prevention in the armed forces.