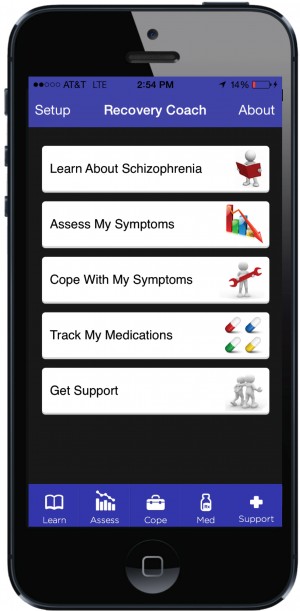 Looking to develop a health mobile app?
HEALTHeDesigns specializes in helping you take your app idea and making it a reality. Dr. Phelps has over 18 years of experience designing technologies in the health arena, and she will guide your mHealth project to be the best it can be.
HEALTHeDesigns has developed several mental health mobile apps for the Veteran's Administration, so we have the experience it takes for long-term or complicated projects.
We develop a custom solution for you based on your needs, whether it be the utilization of a platform or native code.
Our Mobile App Development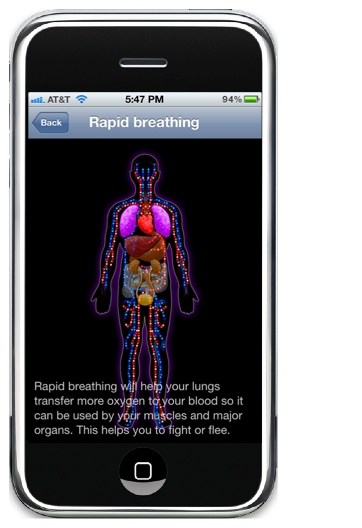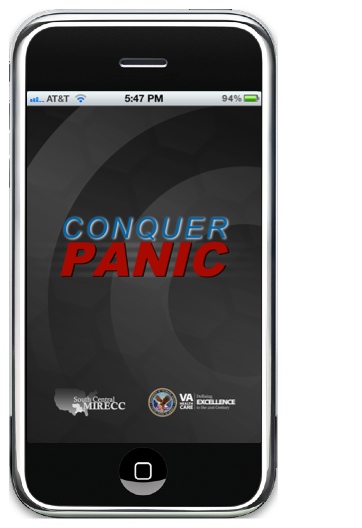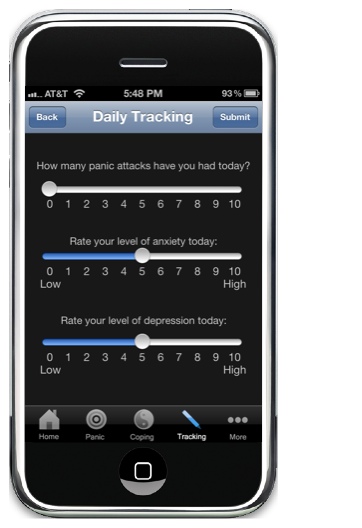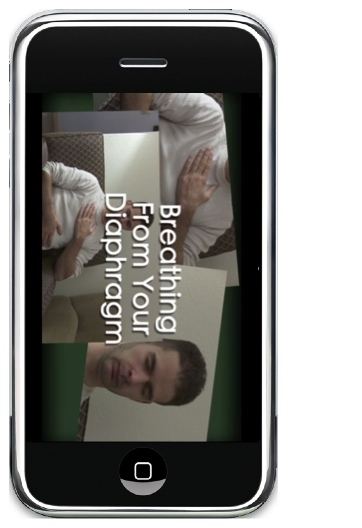 Conquer Panic
Conquer Panic is an app developed for the Veterans Administration to help Veterans manage Panic Disorder. It includes many features to help veterans deal with panic attacks in the moment, including breathing exercises, and also ways to prevent panic attacks before they happen.
How It Works
We want to develop your health app! It's easy for you to get started.
Ready to Talk?
713-478-4018