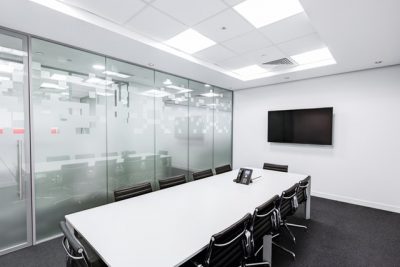 Technology got you down?
We stay on the cutting edge of technology so we can meet you needs. Whether it be mobiles apps or innovative online learning, HEALTHeDesigns makes you look like a rockstar.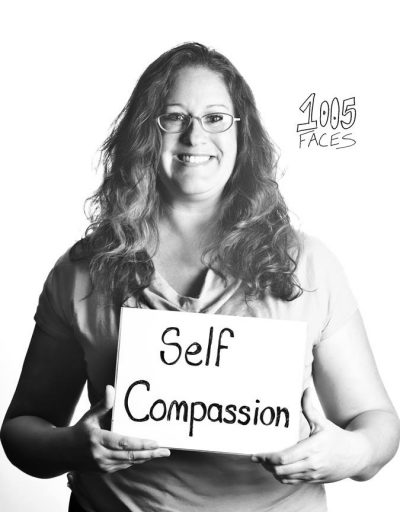 Dr. Cynthia Phelps
I have over 18 years of experience in designing interactive technologies for learning and behavior change. If you have an idea for a project and want some direction, I'm here to help. Set up a meeting and I can help you choose the best technology for the job and price out your project for our budget.
Consulting does not have to cost an arm and a leg. Just use your free 30 minute session to get started. My rates are $150 and hour, but I have discounts for educational institutions, non-profits, or groups like the Veterans Administration.
A little bit of consulting can go a long way when you are creating a new learning environment, wanting to develop a mobile app, or looking to incorporate social media.
Ready to Talk